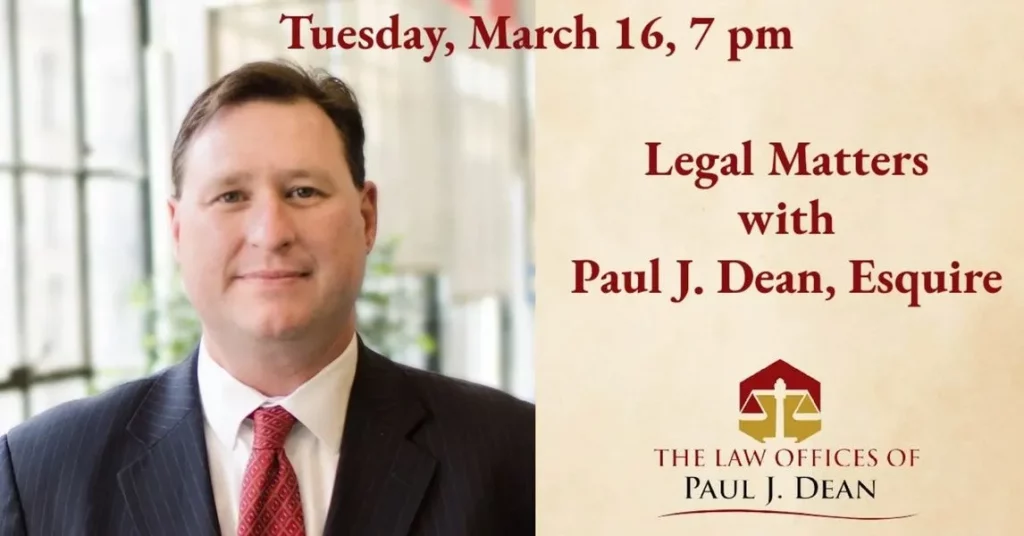 I invite you all to join me tomorrow night at 7 pm on Z-TV Live for my newest episode of "Legal Matters with Paul J. Dean. Esq." Tomorrow I will be discussing my next article, "Sue Thy Neighbor?" As much as we hate to admit it, sometimes our neighbors don't act in a friendly way. Trees, fences, water rights, noise nuisances, and such can get in the way. I will discuss the ins and outs of "neighbor law" and your rights as a property owner in Virginia. Questions are welcome!
You can access the episode via Facebook live on the Zebra Press – Alexandria page.
See you tomorrow night!
Paul