The Dean Law Firm, PLLC, provides Estate Planning, Small Business Legal Counsel, Conservatorship/Guardianship, and many other services to individuals and businesses in Northern Virginia.
As a local resident and small business owner, Paul J. Dean, Esq. continues to give back to this great community he calls home, supporting local businesses, charities and nonprofit organizations.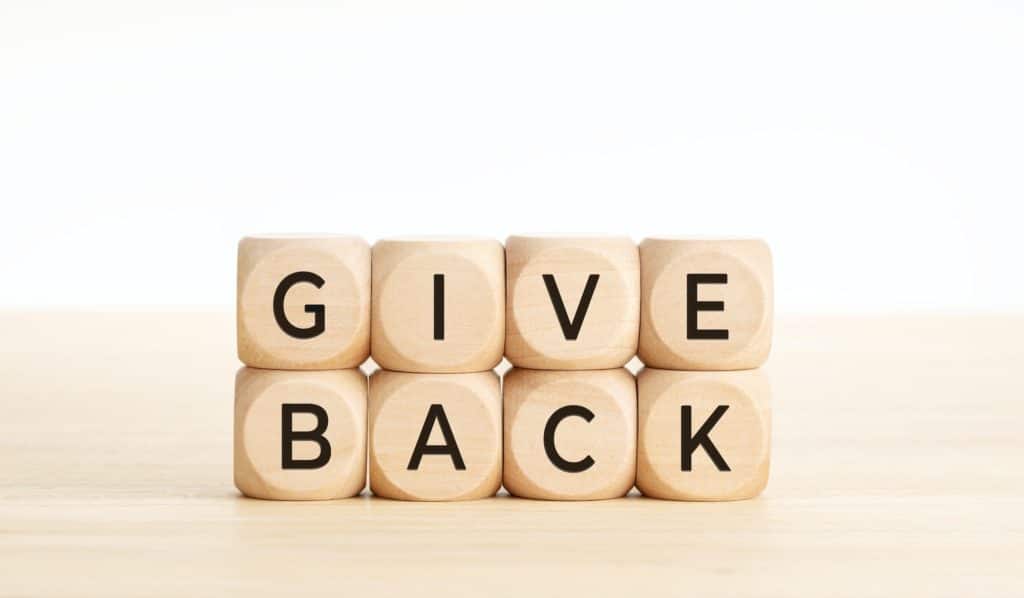 Fort Hunt Youth Athletic Association
Paul serves as President of the Fort Hunt Youth Athletic Association, a local volunteer-driven nonprofit that serves local youth via "recreational sports in an atmosphere that encourages and promotes teamwork, friendships, and self-confidence, in a positive, safe and supportive environment." (www.fhyaa.org)
The FHYAA manages seven different youth sports programs, supports the Fairfax County Youth Sports Scholarship Program, and annually awards the Jackson Casey Scholarship to deserving senior student-athletes in our community.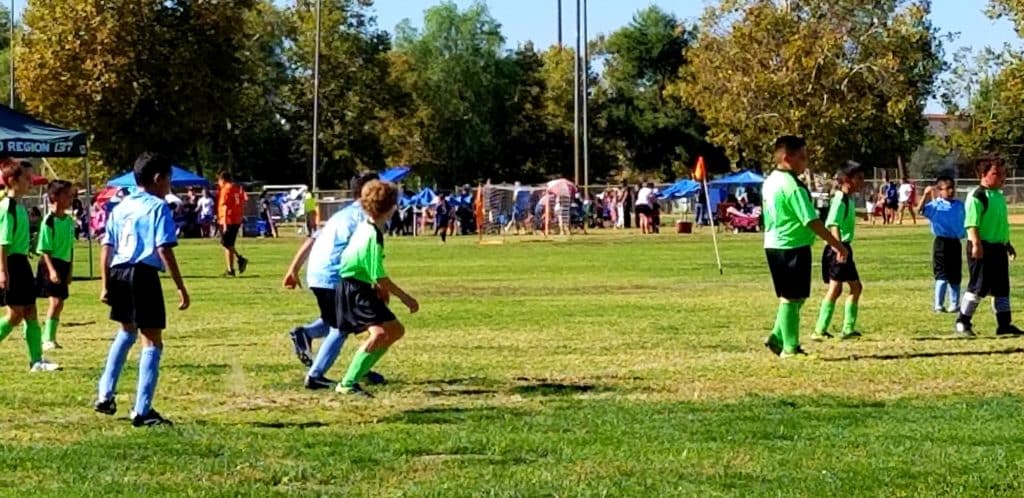 The Dean Law Firm is happy to lend its office and conference room as a comfortable and convenient meeting space for local groups or associations. Email paul@pjd-law.com.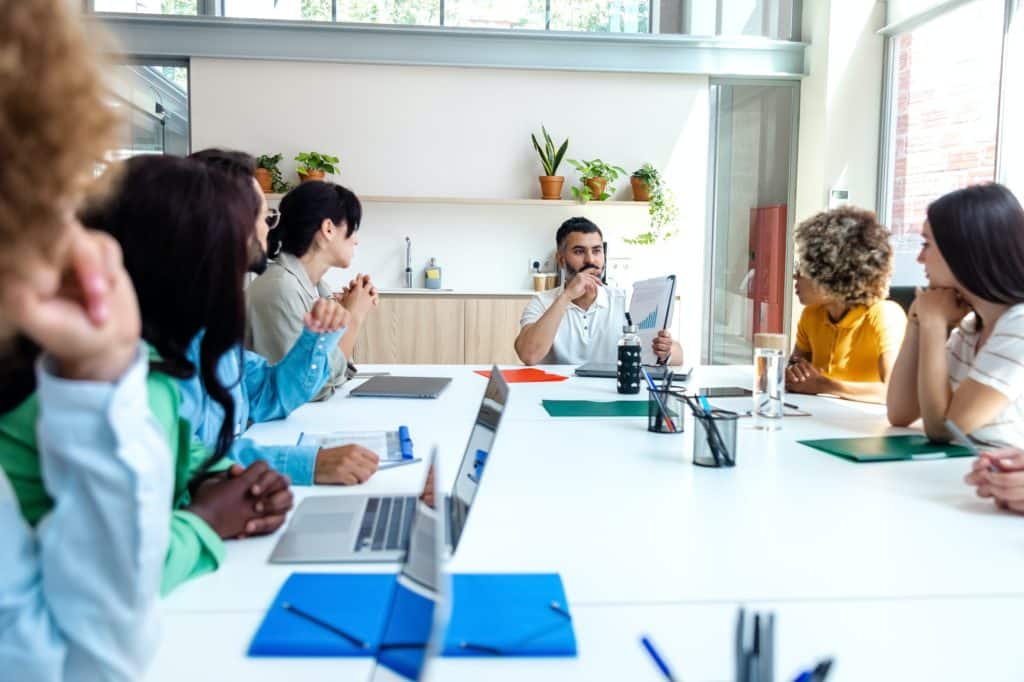 Mount Vernon Lee Chamber of Commerce
Paul is proud to serve as Chair of the Mount Vernon/Lee Chamber of Commerce Senior Resources Council, a group of dedicated professionals who provide services for the seniors in our community.
The group holds monthly meetings to introduce members to regional and local leaders in senior services. Members learn about other Chamber businesses that provide senior services, explore issues important to service providers, and grow their professional network. Monthly meetings are held the third Tuesday at 10 am.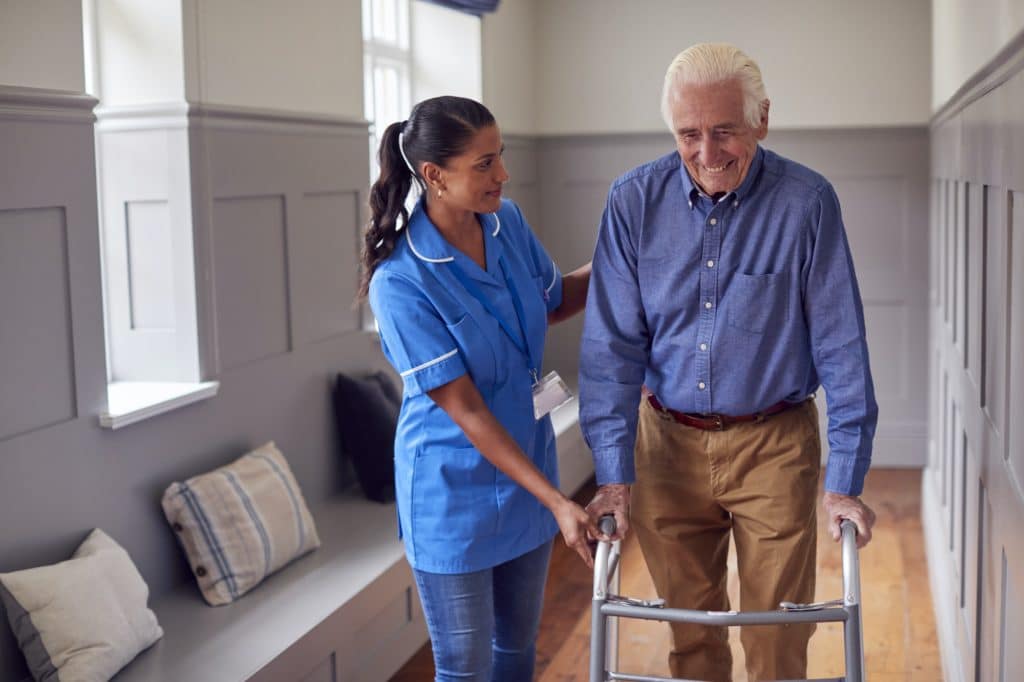 Annual Holiday Food Drive to Support United Community
Each year during December, The Dean Law Firm sponsors an annual Food Drive to provide much-needed food, staples and financial assistance to low-income families in our community. During the drive, we collect donations and deliver them to United Community for distributions to the families who need them the most.