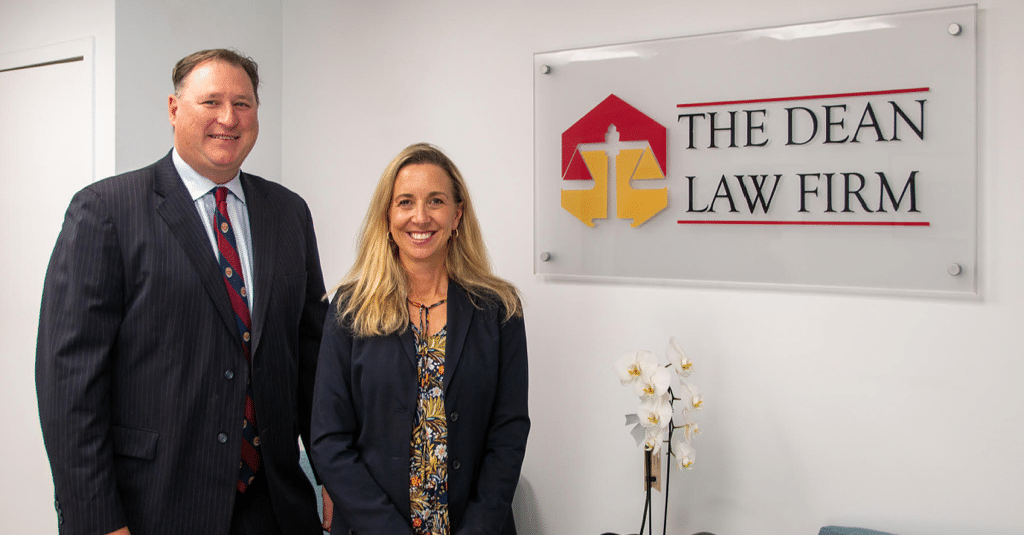 Alexandria, VA – How healthy is your small business? Is it strong enough to withstand an unexpected claim or legal complaint by a customer or employee?
We see doctors for annual physical check-ups and bring our cars to the mechanic for routine maintenance. Yet, we seem to take our small businesses' "legal health" for granted. Whether you're thinking of starting a small business or you've been running one for a while, consider taking advantage of general legal counsel services.
A small business legal counselor can suggest strategies for ideal corporate structure, help with succession planning, keep your contracts and other legal documents up-to-date, ensure compliance with local, state, and federal regulations, and help you avoid costly legal pitfalls that often result in unwanted lawsuits.
Employment Practices. There are countless legal issues and numerous federal, state, and local labor laws related to hiring and terminating employees. Your general counsel can help you review standard agreements, so they outline terms of employment, ensure confidentiality, and define terms of separation.
Contracts. Vendors, clients, employees, and customers often require contracts. You want to ensure these agreements assign the proper amount of risk and comply with state and local laws. Let a professional write and/or review these for you for your own peace of mind.
Business Licenses. Do you have the appropriate, up-to-date state and local business licenses for your work? Operating without such documentation can cause many problems, including fines or loss of liability protections, or even the suspension of your business.
Corporate Structure. Every small business, whether a sole proprietorship, LLC, partnership, or corporation, should regularly review its corporate structure to ensure the best fit for its business. A different structure may provide advantages for operations and taxation and extra protection from personal liability.
Operating Agreements. As a small business owner and general counsel, I'm often astounded by how many small businesses lack an operating agreement. This agreement outlines your business structure, details ownership shares, informs decision-making, and provides guidance for the transfer of ownership stakes and the terms for the sale or dissolution of the business.
Business Succession Plan. All businesses should have a specific plan outlining what happens if any partners/owners become disabled or pass away. The plan can be included in your operating agreement and should be referenced in your personal Will or Trust.
Liability Traps. The risk of getting sued by customers, clients, or employees is a constant concern. An effective general counselor can help you analyze your business and its practices to detect and correct issues that could potentially cause a lawsuit.
While these issues may sound daunting, it's all in a day's work for professional legal counsel. Taking the time to address these details in advance can save a lot of money and heartache down the road. Whether you use our firm or another, we encourage you to seek legal counsel advice for your small business, which is likely your most valuable financial asset. Don't let poor legal health ruin your hard work and sacrifice.
Schedule Your Free Consultation Today. The Dean Law Firm is a community-based firm here to serve you. Feel free to call or email any time a legal issue arises at deanfirm.law, paul@pjd-law.com, or (703) 340-3876.